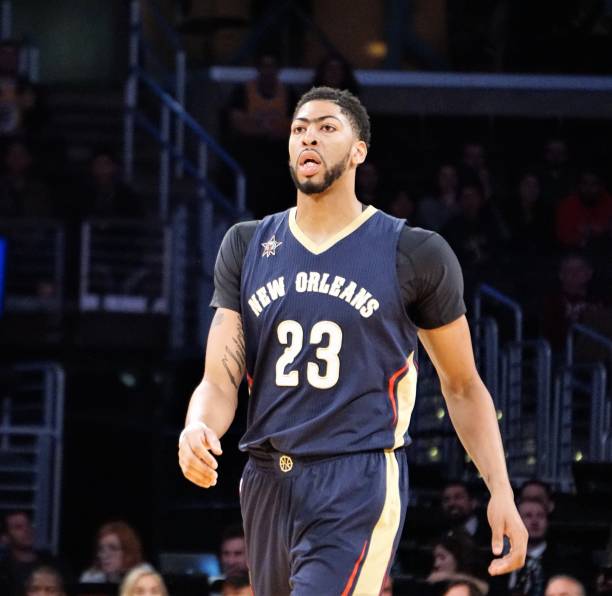 The day a Pelicans fan wished would never come is here. Anthony Davis, one of the greatest players of the current generation, has requested a trade from the New Orleans Pelicans.
In the early morning of January 28th, Twitter went nuts as Davis' agent Rich Paul reported Davis "will not be signing a contract extension if or when presented and is requesting a trade." Although many saw it coming, it hurts just the same. Davis is a phenomenal player, averaging 29.3 points per game, 13.3 rebounds, and a career-high 4.4 assists this season. Davis is a true all-around superstar, being a top-5 player on both sides of the ball for many years. Unfortunately for New Orleans, Davis wants to be in a position where he can win more games and compete for a championship.
Its no surprise Davis wants out. A superstar wants to show off his talent, and that's hard for him to do when he's always on a team with a losing record. The next step is to see when and where Anthony Davis gets traded to. Although most expect the trade to happen in the offseason, there is still over two weeks until the NBA Trade Deadline. A trade could happen this season, leaving fans wondering who the Pels might get in return.
Follow me on Twitter @therealbduhon
Follow Gumbo Sports on Twitter @gumbosports
Photo by Mintaha Neslihan Eroglu/Anadolu Agency/Getty Images
Main Credit Image: Embed from Getty Images