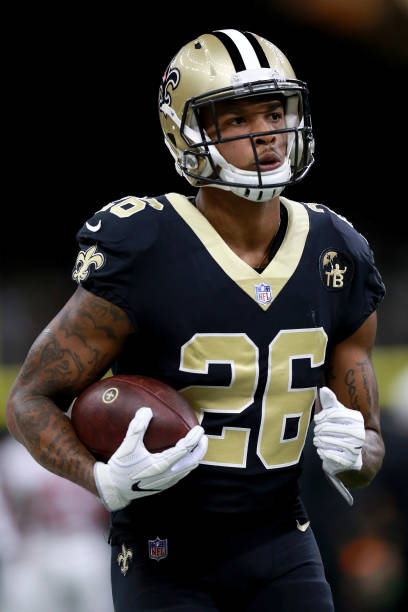 Early Wednesday morning, New Orleans Saints' cornerback P.J. Williams was arrested due to accusations of drunk driving.
The 25-year-old was charged with counts of drunk driving and careless driving around 1:10 a.m. About three hours later, Williams had bonded out of custody.
After winning a National Championship with Florida State, the Saints selected Williams in the third round of the 2015 NFL Draft, yet they never honestly saw a high return on their investment.
Throughout three seasons in New Orleans, Williams recorded 20 pass deflections and three interceptions, most notably the interception which he returned for a touchdown against the Minnesota Vikings this past season as the Saints exacted revenge, beating the Vikings 30-20.
Williams' contract expires this offseason. He is set to become a free agent unless he signs a new contract with the New Orleans Saints. Williams certainly did not help his case with this situation.
Be sure to follow me on Twitter: @a_forsythe1020
Also follow Gumbo Sports on Twitter: @GumboSports
Main Credit Image: Embed from Getty Images