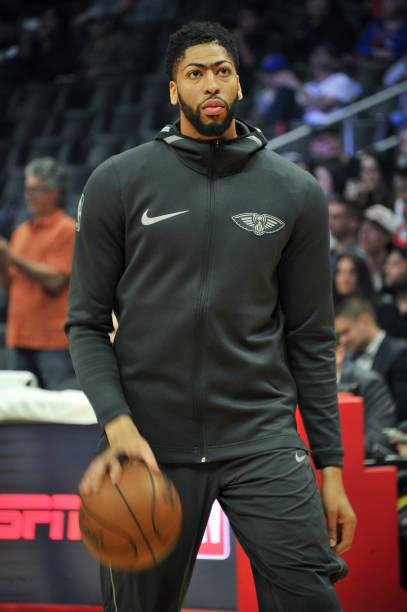 Even though Anthony Davis was not able to play due to a sprained finger, the Pelicans defeated the Memphis Grizzlies on January 21st. With a starting lineup of Elfrid Payton, Jrue Holiday, E'twaun Moore, Julius Randle, and Jahlil Okafor, the Pels were able to hand the Grizzlies a loss by a score of 105-85.
The lack of star-power did not bother the Pelicans, as 3 of their starters were able to produce a double-double. Holiday scored 21 points and grabbed 11 rebounds while also dishing out 6 assists. Both Randle and Okafor had 20 points and double-digit rebounds, with 12 and 10, respectively. 6th man Nikola Mirotic also had a solid game, scoring 21 points and bringing in 6 rebounds.
Their defense was surprisingly solid without their star center, holding the Grizzlies to the second-lowest score of their season.
The biggest weakness from the Pels was their bench scoring. Without including Mirotic, the Pelicans bench only contributed 8 points. Fortunately, it did not matter, as the Pelicans still came away with a convincing win.
Hopefully, the Pelicans can keep up these efforts, as they will be without Davis for at least 4 more games, and have some tough competition ahead.
Follow me on Twitter @therealbduhon
Follow Gumbo Sports on Twitter @gumbosports
Main Credit Image: Embed from Getty Images