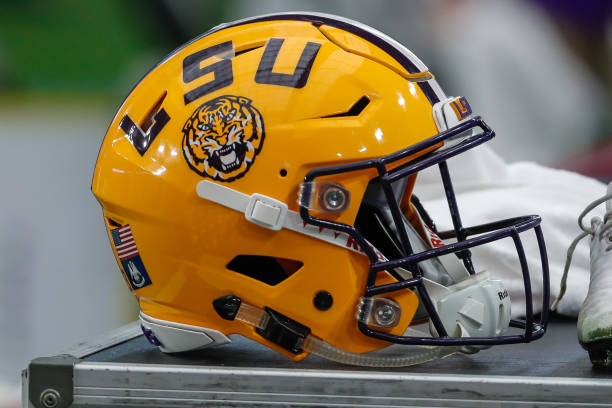 The Tigers might have found themselves a blessing this week when star high school QB TJ Finley told the public that he is 100% committed to LSU. The junior athlete stated that his decision was to "get that burden off his chest" and to "focus on his team."
Finley attends Ponchatoula High School where he plays football and basketball and has started on his varsity football team in his sophomore and junior year. In that time, he has thrown for 4619 yards and 37 touchdowns in only 20 games. He also has 6 rushing touchdowns in that two-year span.
Finley seems to be getting better with age. He went from posting 188.3 yards per game in his sophomore year to 273.6 in his junior year. He also went from 8 interceptions down to five. So the young QB is showing improvement which is an incredible sign for LSU.
If he improves again in his senior year, he should be a great fit for the Tiger's offense. A young, healthy QB with great pocket presence and some mobility: yes, please.
Be sure to follow me on Twitter: @adamlottsofmon1
Also, follow us on Twitter: @GumboSports
Main Credit Image: Embed from Getty Images