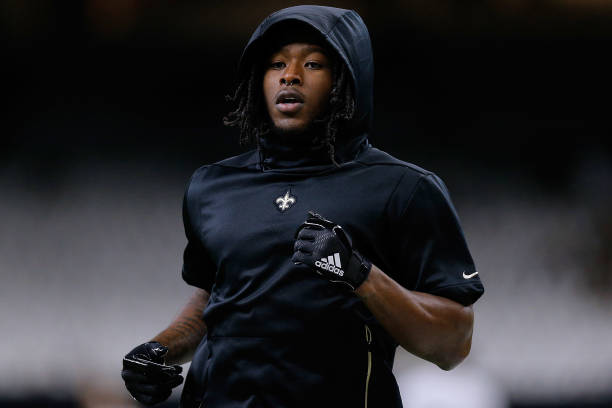 Many NFL fans, especially those within the Who Dat Nation, are aware of how dynamic New Orleans Saints' running back Alvin Kamara can be. Kamara has torched opposing defenses for 3,146 scrimmage yards and 31 total touchdowns through only his second season in the league. However, Kamara has chosen to make an impact not just on the gridiron but also in the lives of everyday, hard-working people.
Kamara spent every Tuesday of this previous NFL season working a different blue-collar job. He kept his promise this week and he and his team started preparations for their upcoming NFC Championship matchup with the Los Angeles Rams. On Tuesday, January 15, Kamara worked as a sanitation worker in New Orleans.
It's amazing to see an NFL superstar like Kamara respect the day-to-day grind of everyday citizens. Hopefully, garbage won't be the only thing that Kamara throws away this week, as his team hopes to trash the Rams' hopes of reaching Super Bowl 53.
Be sure to follow me on Twitter: @a_forsythe1020
Also follow Gumbo Sports on Twitter: @GumboSports
Main Credit Image: Embed from Getty Images