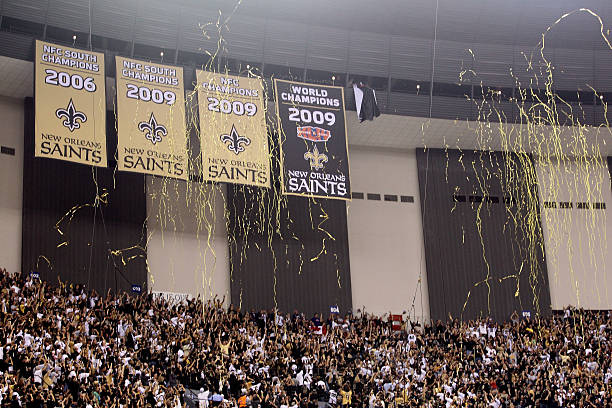 The New Orleans Saints will play the Los Angeles Rams this Sunday for a chance to go to their second Super Bowl in nine years. The Saints did beat the Rams in week nine of the regular season 45-35 in what was a shoot out.
Saints quarterback Drew Brees just turned 40 years old this past week and would love to cap his birthday off with a win this Sunday. Throwing for 3,992 yards with 32 touchdowns and only five interceptions Brees will be facing a tough task as the Rams have a top five defense in the NFL. The Saints, however, do have a top-five offense in the NFL. This game no doubt has the makings to be a great game.
Per Pro Football Focus, the Saints have a 38.5% chance at winning the Superbowl, which is the highest percentage between all other teams vying for a spot in the Super Bowl. The next closest to the Saints is the Kansas City Chiefs with 25.5%. If the Saints win and move on they will either face the New England Patriots or the Chiefs. The Patriots have a 20.0% chance to win the Super Bowl which is the third lowest between the four teams still playing.
With the Saints having a top-five offense, top five passing offense, and a top-five rushing attack, Brees and company will be bringing the wood this Sunday in what should be the Saints second trip to the Super Bowl.
Follow us on Twitter: @GumboSports
Main Credit Image: Embed from Getty Images