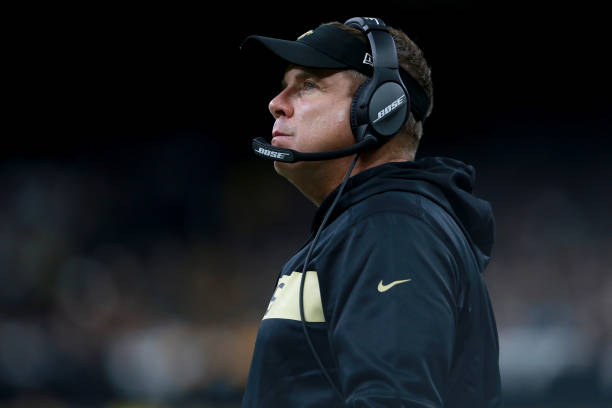 On Sunday, the red hot Philadelphia Eagles look to head into the Mercedes Benz Superdome with plans to eliminate the number one seed Saints from the playoffs. In the past two decades, the teams have only faced each other in the playoffs twice: once in 2007 and once in 2014.
In 2007 the teams faced off in an NFC divisional matchup. The Eagles and Saints entered the game with the same record and the same reason to win. They wanted to reach the NFC championship. Games with this high of stakes are usually strongly contested, and this one was no exception. The Saints toppled the Eagles 27-24. However, the Saints would go on to lose to the Chicago Bears in the NFC championship game.
When the two franchises faced off in 2014, it was in the Wild Card game. This time, the Saints held a better record than the Eagles. And like their first matchup, the game was highly contested. The Eagles led by one point with three seconds left in the game. Then kicker Shayne Graham laced a thirty-two-yard kick through the uprights and sealed a 26-24 win for his team and a pass into the NFC divisional game.
Now, on Sunday, the two teams will face off. The Eagles with hopes of denying history. And the Saints with hopes of continuing their dominance against the reigning Super Bowl champions. It is sure to be a physical, emotional, and stunning game.
Be sure to follow me on Twitter: @adamlottsofmoney
Also follow us on Twitter: @GumbSports
Main Credit Image: Embed from Getty Images