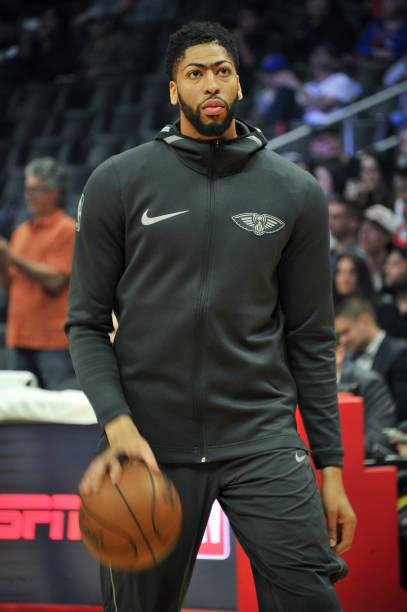 On January 5th, the New Orleans Pelicans had an away game against the Cleveland Cavaliers. Although the Pelicans have really struggled on the road this season, that didn't stop them from blowing out the Cavs 133-98.
The "Big 3" of Anthony Davis, Jrue Holiday, and Julius Randle performed great in a game against last year's Eastern Conference champions. AD dropped another double-double, his 27th of the season. He scored 20 points to go along with 10 rebounds. Julius Randle also had a double-double, comprising of 22 points and 12 rebounds. Randle was only 2 assists shy of a triple-double, finishing with 8. Holiday also had 22 points, with 3 assists and 3 rebounds.
Elfrid Payton continues to be the good luck charm, as the Pels are now 5-1 in games where Payton plays 20 minutes or more. Darius Miller and Jahlil Okafor each had double-digit points coming off the bench; Miller had 14 and Okafor had 10.
With their 133 points tonight, the Pelicans have broken a team record for most games in a season with 130+ points. They still have 42 games remaining and the offense is playing fantastic. If they can continue to score points at this pace, it may be the surge they need to reinsert themselves into the playoff picture.
Be sure to follow Bryce Duhon on Twitter: @therealbduhon
Be sure to follow us on Twitter: @GumboSports
Main Credit Image: Embed from Getty Images